Are you looking to pimp your ride with the best BMX valve caps?
This may be a small detail, but it can greatly enhance your bike's look.
I once received black Iron Cross valve caps, which were the raddest!
Unfortunately, I lost them, so I'm now riding the tube's default black caps.
(I still haven't decided which one of these I'll go with. I really dig Box One's!)
Note: All these cool valve caps only fit Schrader valves. Luckily, that's what most of the best BMX inner tubes use anyway.
Best BMX Valve Caps You Didn't Know You Need
1. Cinema Valve Caps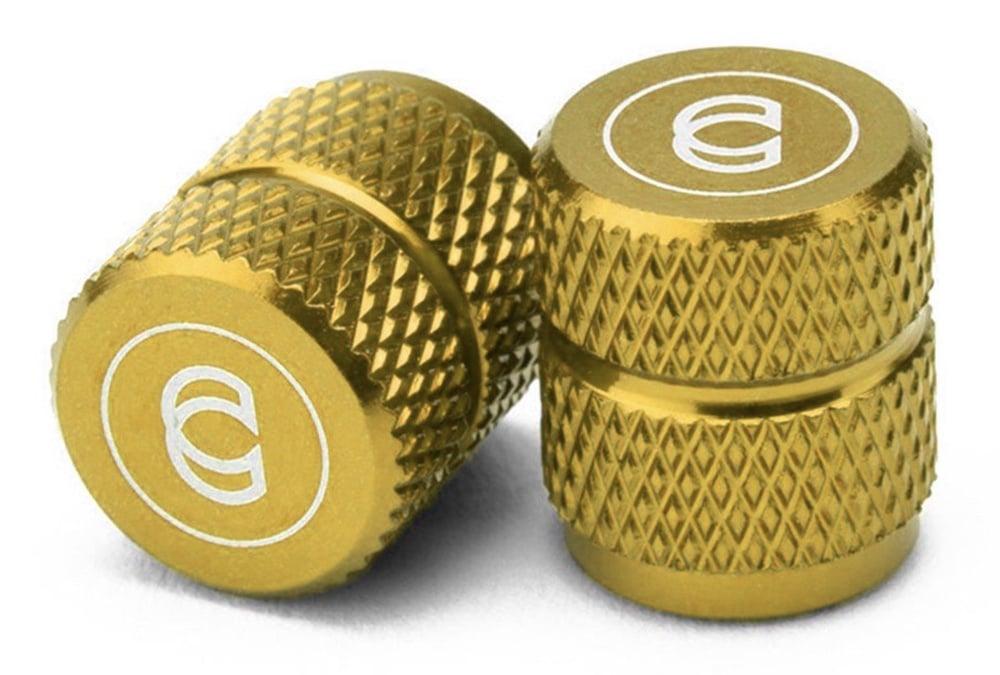 What I really like about the Cinema's valve caps is that they are made from Aluminum. There's nothing wrong with plastic ones, but Al ones just look and feel better.
Available in silver, purple, red, white, blue, bronze, black and medallion gold.
So many colors to choose from!
Price: $4.99 (may vary)
GET YOURS
2. Box One Schrader Valve Caps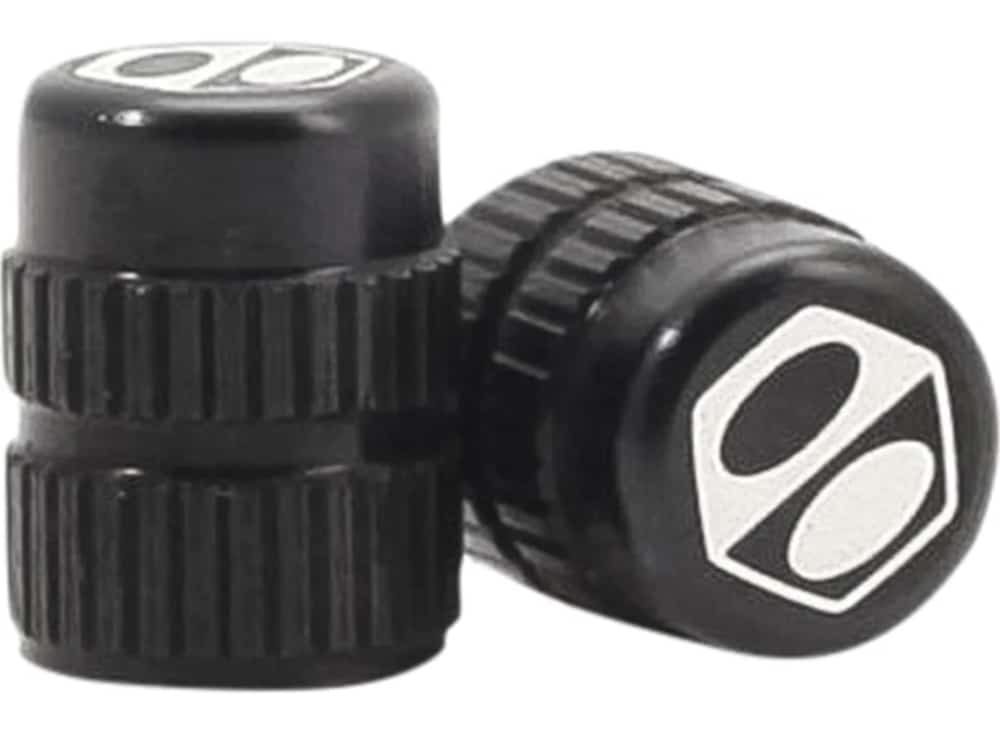 The Box One valve caps are also CNC machined from 6061-T6 Aluminum. The top logo is laser-etched, giving them a great finishing touch.
These come in red, blue and black.
Price: $5.99 (may vary)
GET YOURS
3. Trik Topz Skull Valve Caps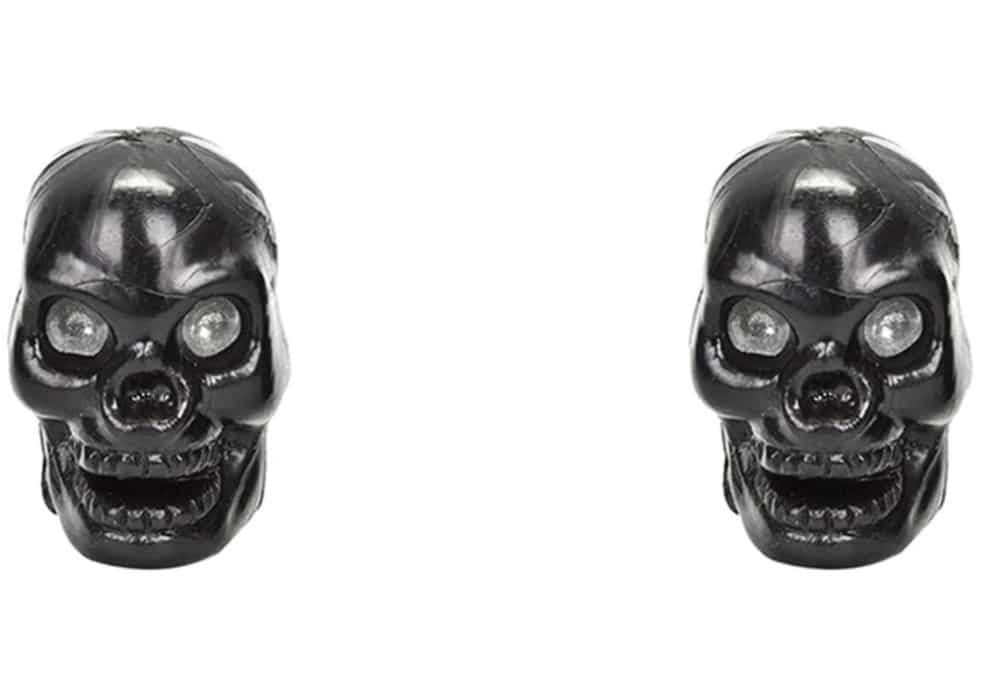 I've seen many riders rock these and they look SOOO cool.
What's also awesome is that you can get them in multiple colors, like black, green, white, gold and chrome. This allows you to find matching ones much more easily.
Or even if your entire bike is all-black, you can use gold, green, or any other color valve caps to spice things up a little bit.
Price: $4.99 (may vary)
GET YOURS
4. Trik Topz Dollar Sign Valve Caps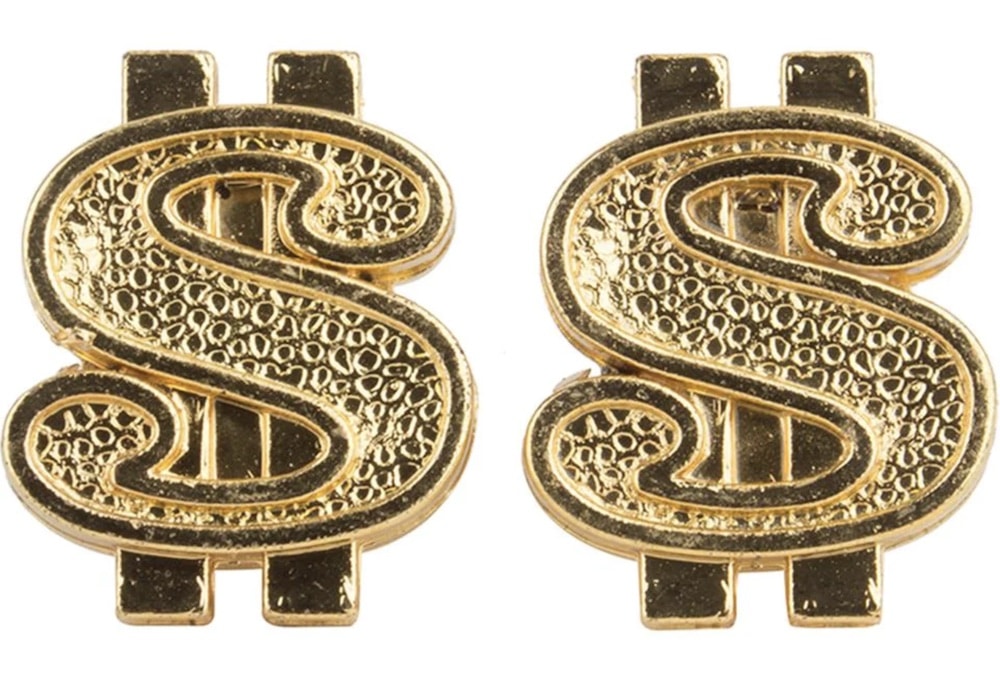 A dollar sign in gold can now decorate your bike's valves. What else do you need?
Price: $4.99 (may vary)
GET YOURS
5. Trik Topz Happy Face Valve Caps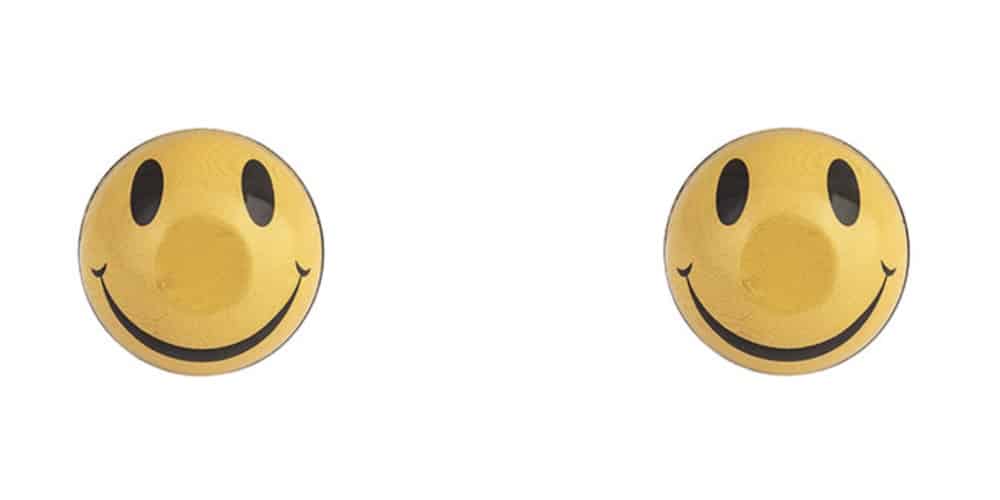 Are you searching for smiley face BMX valve caps? You came to the right place!
Enjoy.
Price: $4.99 (may vary)
GET YOURS
6. Trik Topz Bullet Tip Valve Caps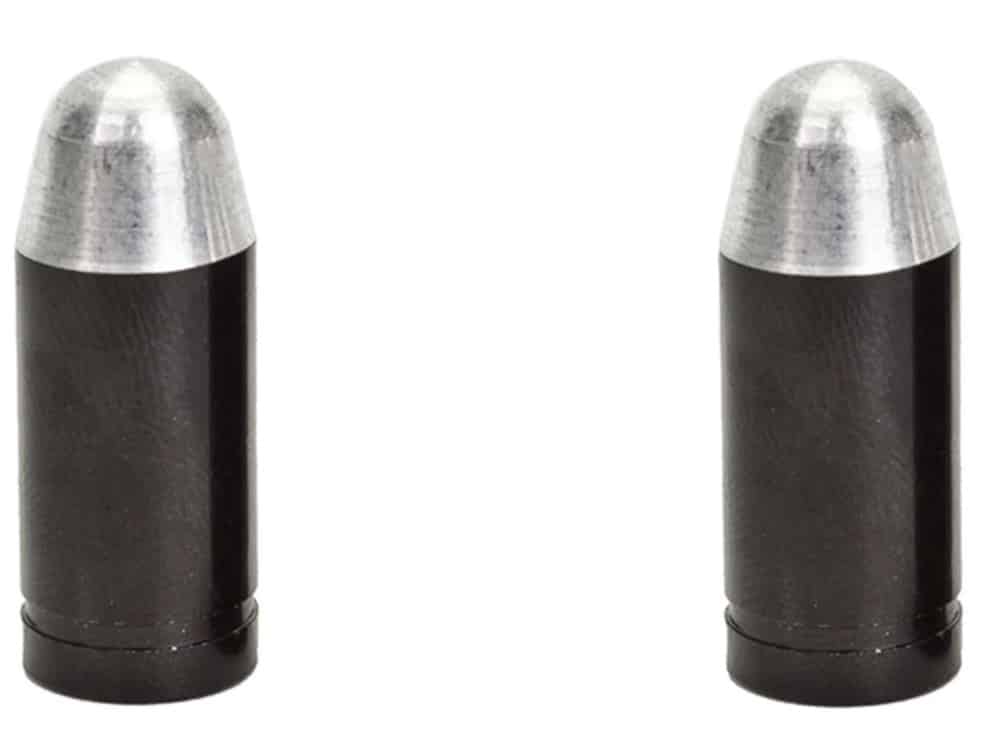 These bullet tip valve caps also come in many colorways, so you can easily find the perfect one. You can choose between black, chrome, blue and red.
Price: $4.99 (may vary)
GET YOURS
7. Trik Topz USA Flag Valve Caps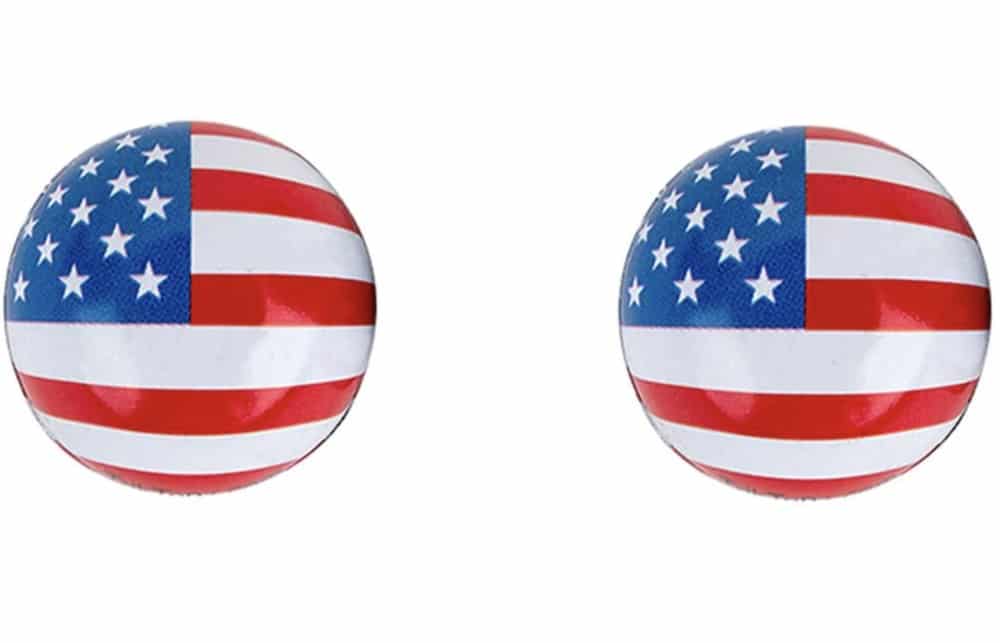 These decorative valve caps feature the USA flag, which can work really great if you have other parts that are in blue, red or white.
But you don't need to follow any guidance – do what feels best for you.
Price: $4.99 (may vary)
GET YOURS
Add some personality to your BMX bike with custom valve caps!
I tell you one thing; other riders will notice them because we all like to check others' bikes – and pay attention to the smallest detail.
Was this article helpful?
Disclosure: The BMX Dude's content is free & reader-supported. I may earn a commission if you click & buy through my links. Your support helps me create the best content & make a difference. Thanks! 🤘