The debate about using BMX wax is strong, so I decided to share my best blocks and add my two cents.
To use a proper grind wax or just a candle?
Here's the thing: They both do the job.
Which will last you longer and not make a mess? Grind wax.
Which helps support the community? Grind wax.
Well, you get the gist of it.
In my opinion, buying a BMX grind wax is more of a personal preference.
You're good to go with candles, just don't buy the cheapest.
From my experience, they flake too much, so I run through a decent-size candle very quickly.
Also, they suck when it comes to making rough ledge grindable. (Waxing takes forever!)
Conclusion: Either support the BMX community (YUP!) or at least don't buy the cheapest candles.
YOU MAY ALSO LIKE:
Make. Everything. Grindable.
Best BMX Grind Wax Blocks
1. Federal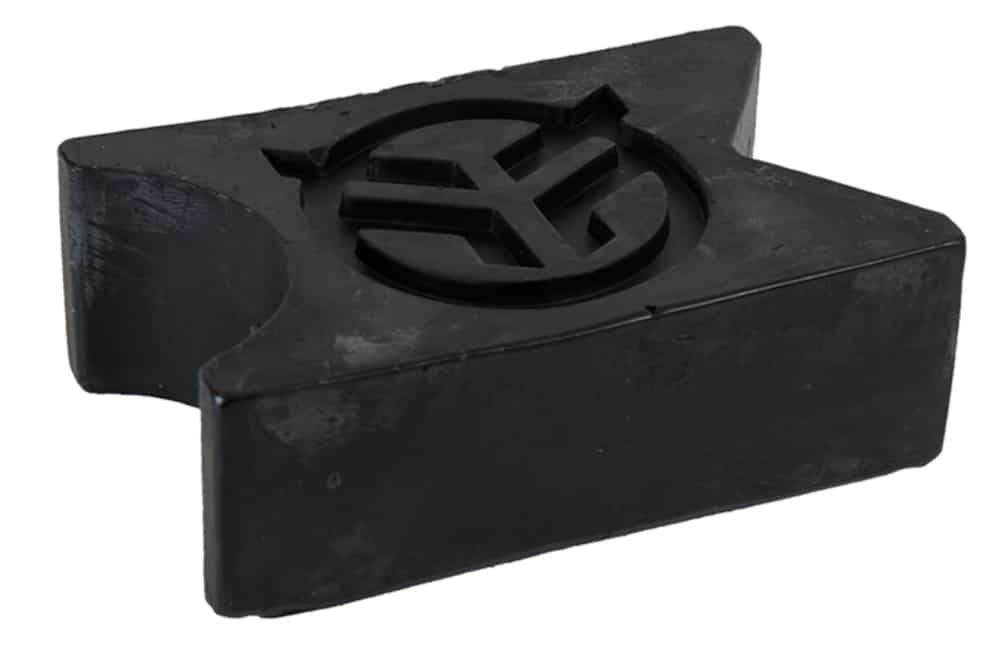 Federal's wax block works straight out of the box. Its shape is great for waxing ledges and rails, even rough corners.
Plus, it comes in a plastic container for easy storage, so your bag doesn't end up being all waxy. Been there.
The block is available in multiple colors, including rasta.
Price: $9.98 (may vary)
GET YOURS
2. BSD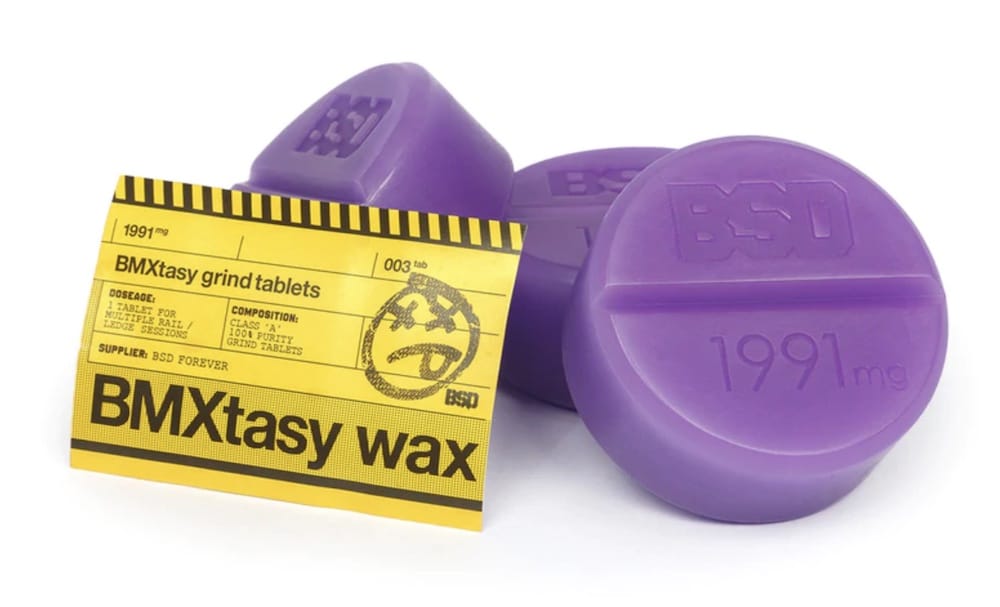 The clever people behind BSD came out with this cool BMXtasy grinding wax that looks like a pill.
It comes in a batch of three grind tablets, which keeps it very convenient and pocket-friendly.
Ledges and rails need pills, too!
Price: $11.99 (may vary)
GET YOURS
3. S&M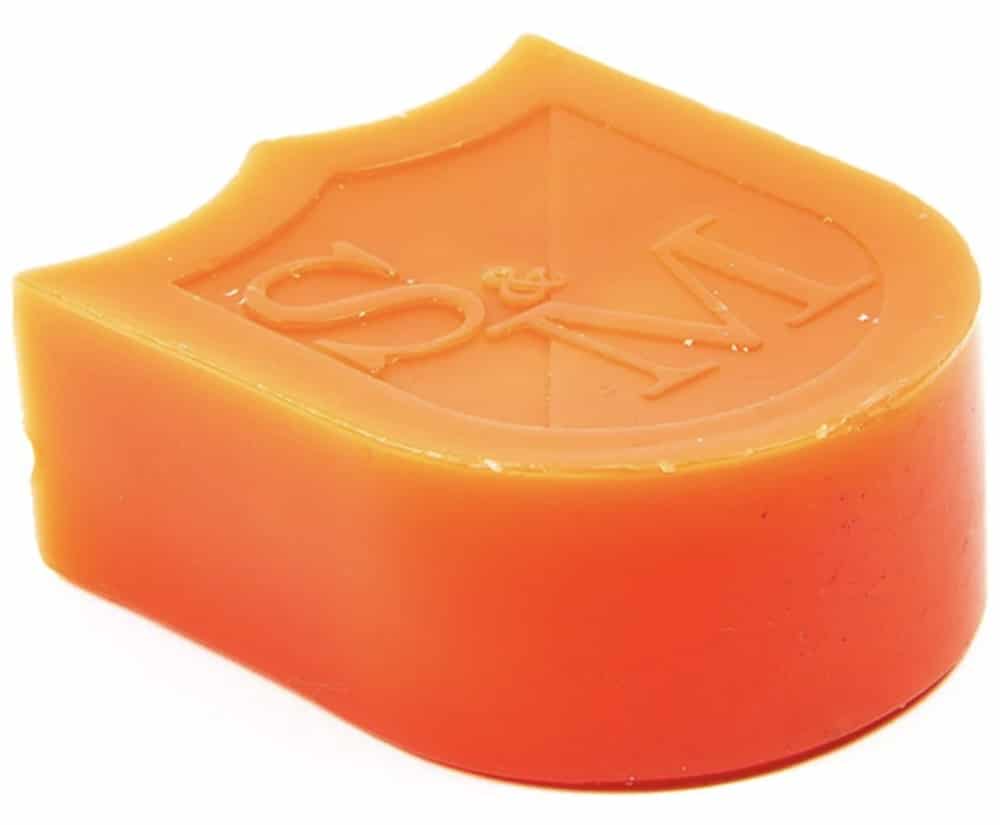 The S&M BMX wax is the shape of a shield, but for a reason. The top radius is for waxing rails and the flat surfaces for ledges and rough edges.
It comes in size 3.75″ X 3″ X 1.5″.
Note: This one is also available as a candle. (Melt it and pour it or for romantic nights.)
Price: $5.95 (may vary)
GET YOURS
4. Odyssey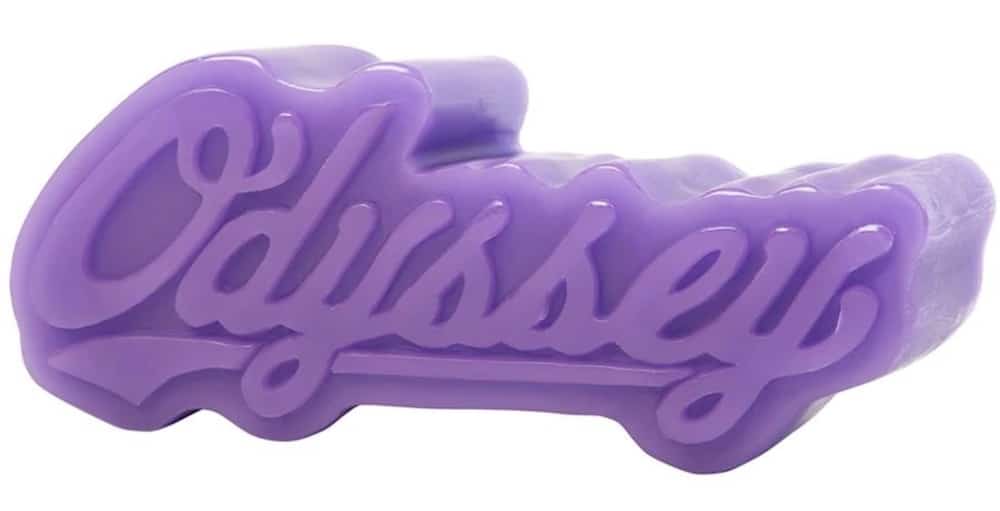 The Odyssey Slugger logo is also available as a wax for you to keep loyal to the brand.
This one doesn't have any particular shape to be ledge- or rail-specific, but it's all surfaces-friendly.
Price: $11.99 (may vary)
GET YOURS
5. Eclat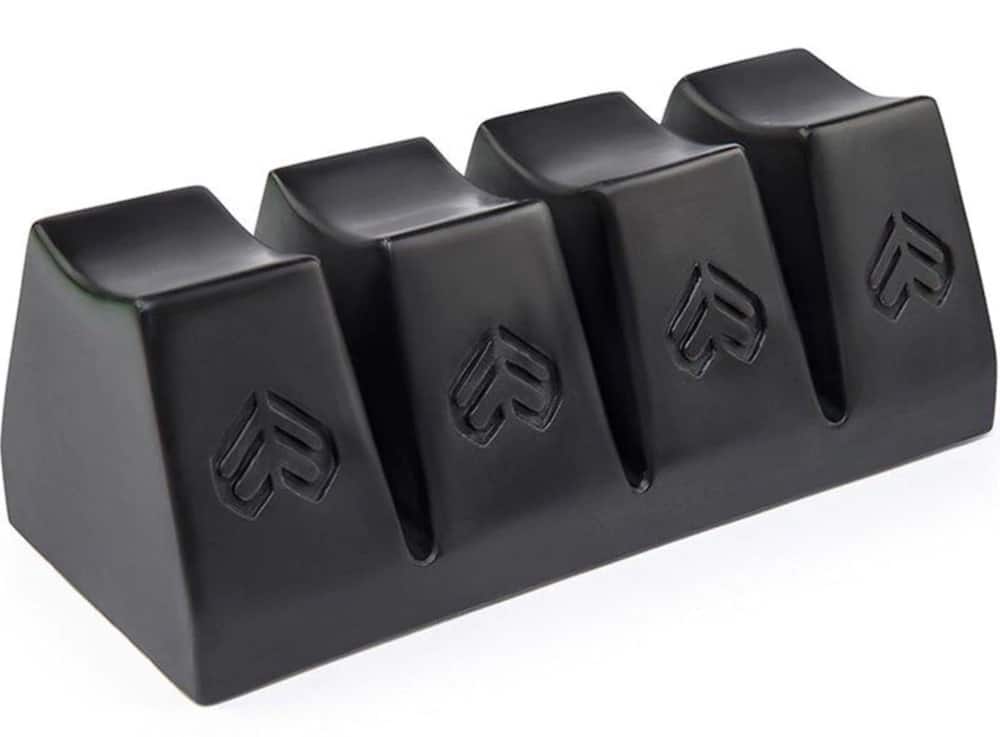 Eclat decided to do something a little different, creating a grinding BMX wax in the shape of a chocolate.
Since it's a large piece, it's separated into four smaller segments that you can easily snap off. (Any Toblerone fans?)
Plus, it comes with a ziplock bag that's almost necessary for easy and mess-free transport.
This one is MY FAV!
Note: Eclat's wax is pricier because it's a lot bigger than the other blocks.
Size: 3.2″ X 3.9″ X 8.8″.
Price: $29.99 (may vary)
GET YOURS
6. Sunday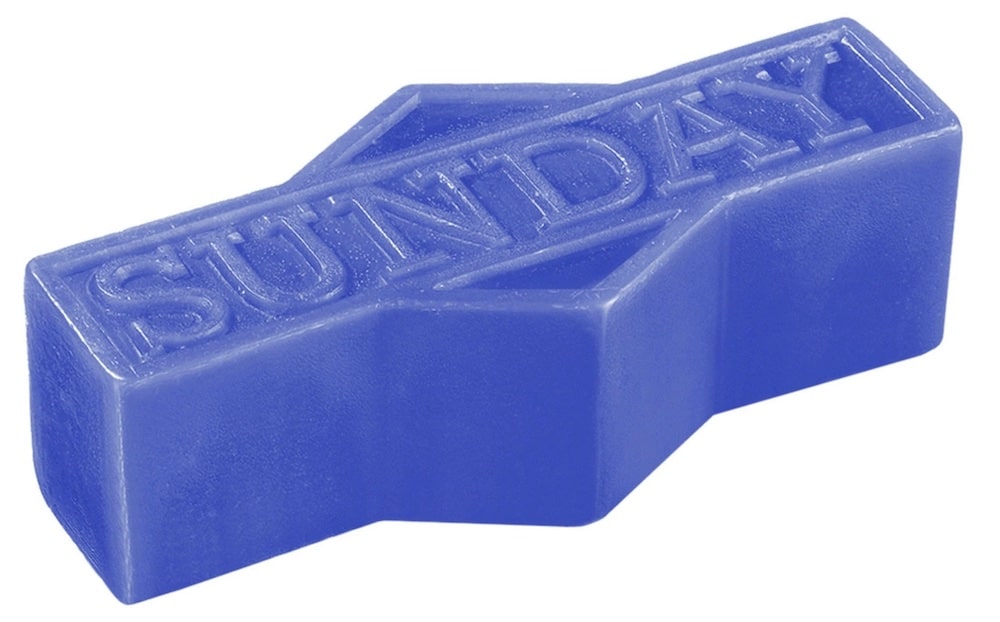 Nope, that's not a puck, just a Sunday wax in shape of a puck. Fits your hand comfortably for light or heavy ledge and rail waxing.
Price: $9.99 (may vary)
GET YOURS
7. Animal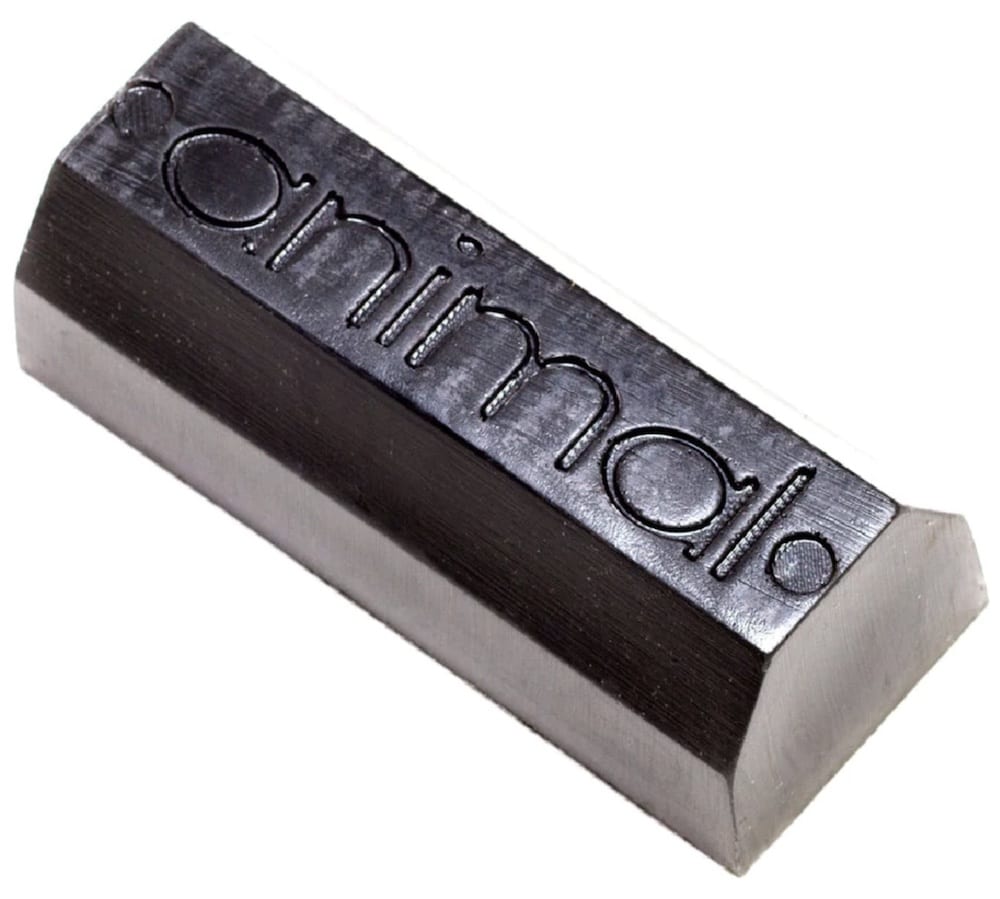 Animal's Jump BMX wax comes as a 6″ X 2″ X 2″ brick, made by Feeble Life Wax Co. in San Francisco.
Simple, high-quality wax and big enough to last you for a while. And it's black!
Price: $12.99 (may vary)
GET YOURS