Many shredders who just got into BMX keep asking if BMX pegs are universal or not.
Yes.
But because BMX axles are size 14mm for rear BMX hubs and 10mm (3/8″) for front BMX hubs, pegs also come in these two sizes.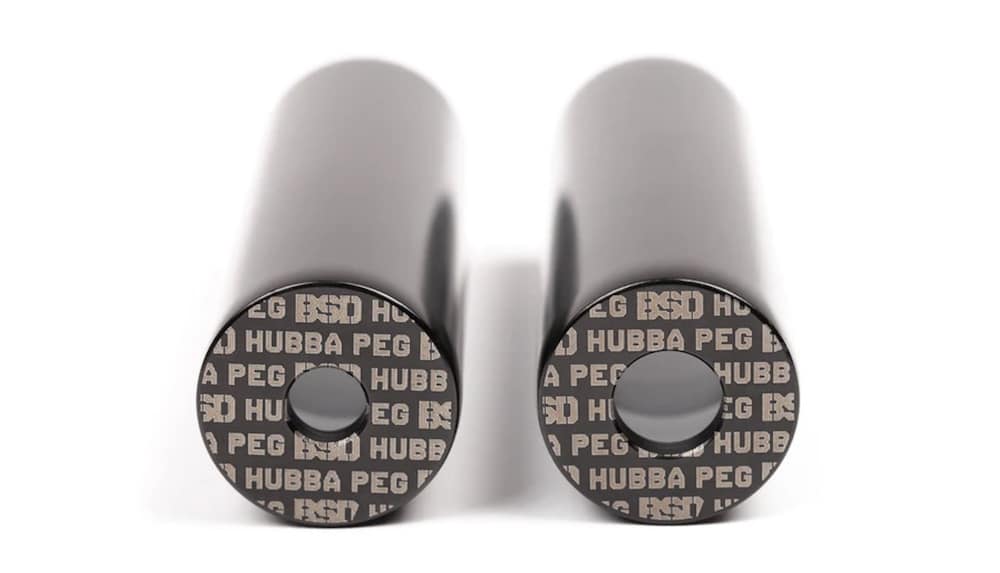 BUT!
Many BMX brands make their pegs with 14mm holes but include 10mm adapters to cut costs.
Easy. Fix.
(However, this is not always the case, so be careful to avoid the inconvenience.)
Remember, pegs aren't always sold in pairs, so you need to read the description if you plan on installing two or all four.
A quick tip: If the price for pegs is higher, it's usually because they're sold in pairs.
FAQs About BMX Pegs
What kind of BMX pegs are there?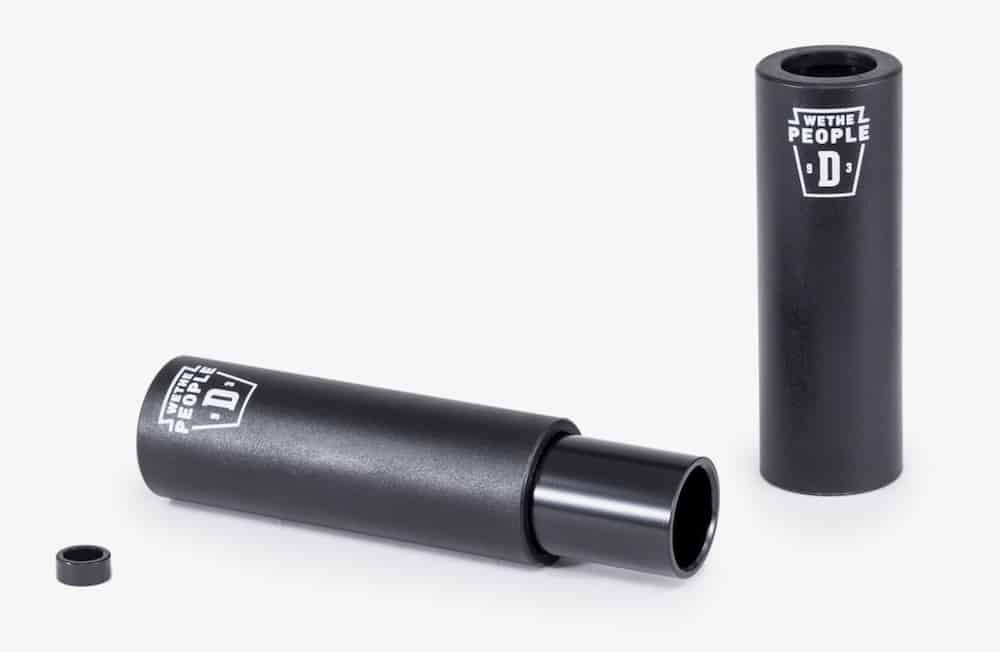 BMX pegs are available in two styles: plastic and steel.
The plastic ones allow you to grind different surfaces more easily (with wax!), while steel BMX pegs ones will last much longer.
Moreover, plastic BMX pegs are also a lot quieter, so you'll not make as much noise grinding ledges and rails as you will with steel pegs.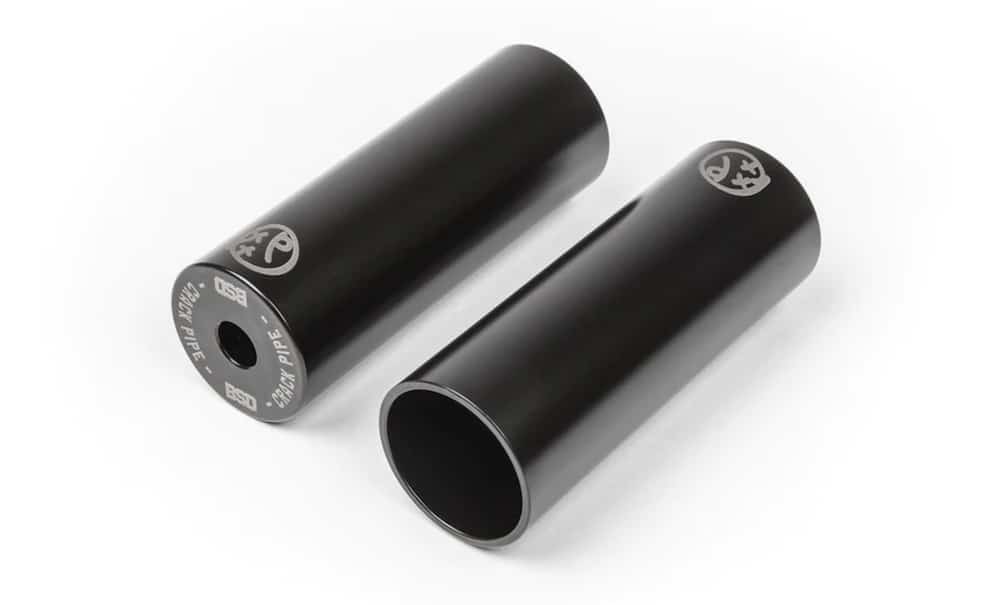 I have been riding plastic pegs for the past couple of years and don't see myself picking steel ones any time soon.
Also worth mentioning is that some plastic pegs have aluminum (lighter) and some chromoly (stronger) cores.
What's cool about some brands is that they include an additional plastic sleeve in the package, so you don't need to buy extra immediately.
Legends!
Are there different size BMX pegs?
Yes. Not only do they come for 10mm and 14mm axles, but they also have different lengths.
4″ length was a staple in the BMX for pegs for a very long time, but you can now get them in 4.25″, 4.5″ and 4.75″ lengths.
Why picking a longer peg?
It helps with grinds, especially crooked grinds. (You can't slip so easily.)
Can you put pegs on any BMX bike?
Yes, you can put pegs on any freestyle BMX bike (note: BMX race bikes aren't meant for pegs).
There you go!
It's time to get some high-quality pegs and do A TON of grinding (or flatland).
Was this article helpful?
Disclosure: The BMX Dude's content is free & reader-supported. I may earn a commission if you click & buy through my links. Your support helps me create the best content & make a difference. Thanks! 🤘