Do you wonder what's the latest Chase Hawk bike check?
The BMX Dude has you covered!
Here, you can always find Chase's latest setup, which includes the frame and all the other parts he is currently riding.
Knowing what other shredders' setups are is always very intriguing whether you are an amateur or a professional rider.
Not just that, but if we have a chance, riding some else's bike is always fun. After all, we might have not tested all the variations yet.
That said, maybe a steeper front end or a taller barspin feels better than our current ride.
Anyhow, when it comes to Chase Hawk's bike, you know it is always dialed.
Sometimes, he goes with pegs on one side, sometimes without. Moreover, he also goes with or without breaks. It just shows that Chase likes mixing things up, depending on what she plans to shred.
Chase Hawk Cult Bike Check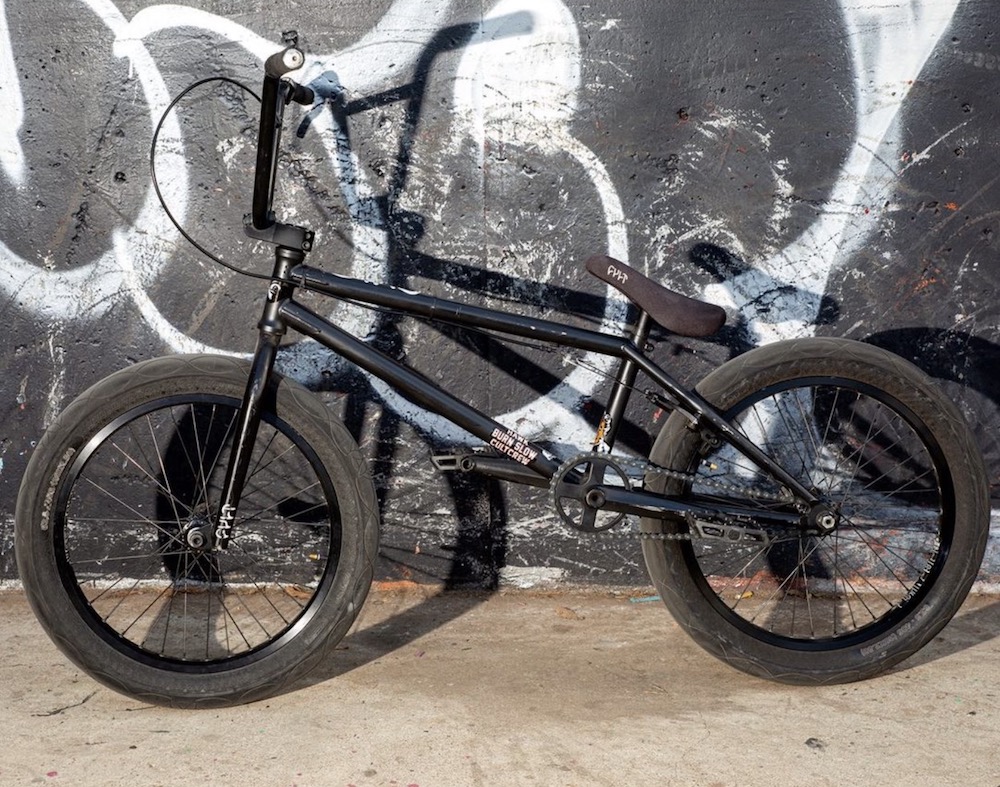 Frame: Cult Hawk frame
Bar: Cult Hawk bar
Stem: Cult Redemption top load BMX stem
Headset: Cult BMX headset
Fork: Cult Sect BMX forks
Grips: Cult BMX grips
Seat: Cult BMX seat
Seat Post: Cult BMX seat post
Cranks: Cult Hawk cranks BMX cranks (Chase Hawk's signature)
Pedals: Cult Dak plastic BMX pedals (Dakota Roche's signature)
Chain: Cult chain
Pegs: Cult Doomsday plastic BMX pegs
Still, with the insane bike control that Chase Hawk has, he is comfortable riding anything with breaks on or off.
Since Chase is sponsored by Cult Crew, you know that the majority of his parts are Cult's. On top of that, he is on the Empire BMX team since forever, so you can expect some other parts here and there, too.
GET CHASE'S SIGNATURE PARTS:
The most recent Chase Hawk bike check is the one that you see in the picture above.
Chase rides his signature Cult Hawk frame, bars and BMX cranks.
Sadly we currently do not have much information on what exactly he rides, so it is more or less some guessing that's necessary.
Check back, as we will update this post with the other BMX parts that he is riding.
Make sure you give Chase some love by following him on Instagram.
Featured photo by: Chase's Instagram.
Old Chase Hawk Bike Checks
1. Old bike check from the Fit days

This is a super old video of Chase's setup from the time he was still on Fit.
Unfortunately, Chase is not doing that many video bike checks to share with you. Also, some older ones were deleted from the web so we can not access them anymore.
Still, I did manage to find some, just to show you how Chase's bike setups progressed over the years.
However, at first glance, you might not even notice that much of a difference, except the color.
2. Bike setup from 2016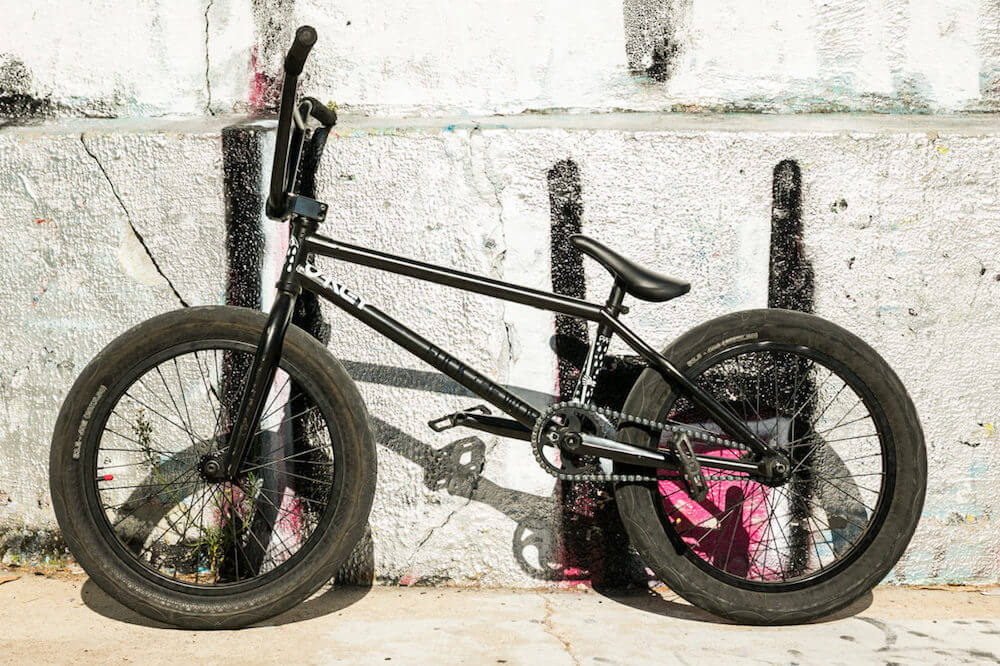 Thanks to DigBMX, they caught up with Chase to not just share the bike check, but to talk about riding and mods as well.
For instance, if the bar is too wide, normally, Chase will cut it an inch and a half on each side. He also has his rear wheel slammed, keeping it shorter.
3. Bike setup from 2014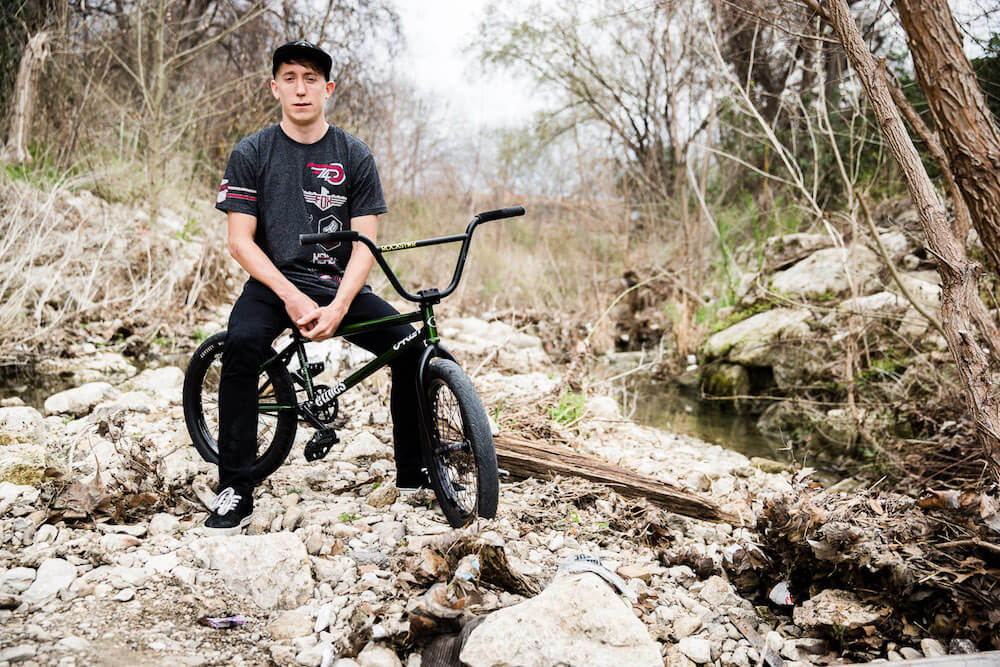 There are some really nice photographs over on Odyssey of his Cult Hawk V2 in trans green bike setup.
What you will notice is that Chase like to have a pretty hard gear ration, so he can get all that speed that he needs to go so ridiculously high.
4. Bike setup from 2012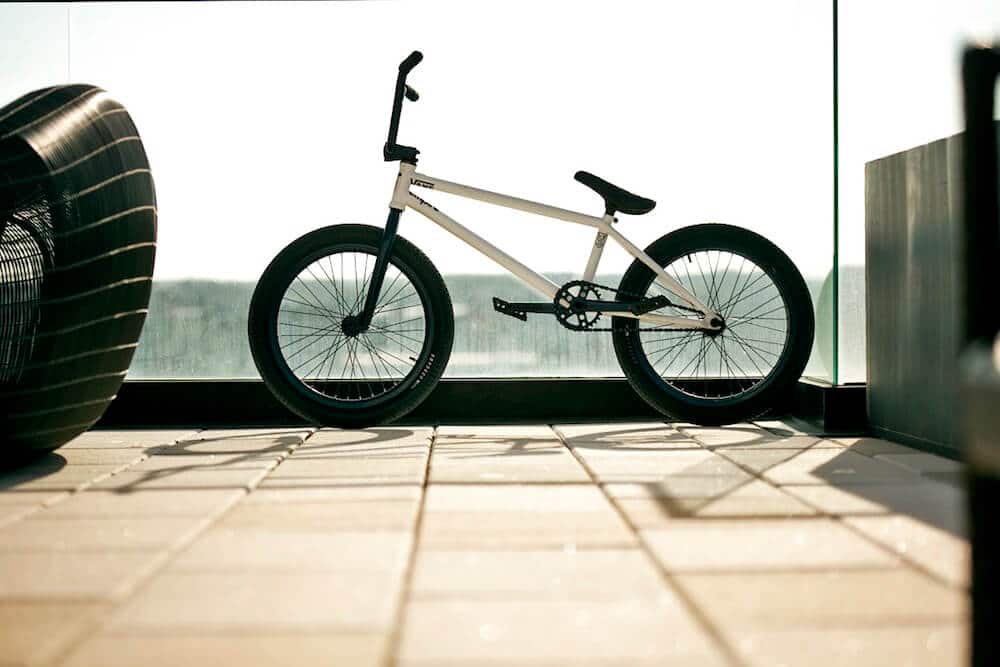 Here is an even older one from Chase and Odyssey, but there is no rundown on the parts that he rode back then.
Still, there are more than enough close-up shots of his bike check for you to get familiar with it. Needless to say, many parts are not even available any longer.
Was this article helpful?
Disclosure: The BMX Dude's content is free & reader-supported. I may earn a commission if you click & buy through my links. Your support helps me create the best content & make a difference. Thanks! 🤘