Who's down to take a peek at the current Joe Jarvis bike check?
I've been a fan of Joe for a very long time, so I'm always curious about what parts he rides.
And that's exactly what we're going to check today.
As a Federal rider, Jarvis' bike is a complete Federal build.
What's even better, he has a signature Federal frame, Jarvis frame you can get in 20.6″ and 21″.
(I'm pretty impressed that Joe is riding a 21″ top tube frame for the tall rider that he is.)
Joe Jarvis Federal Bike Check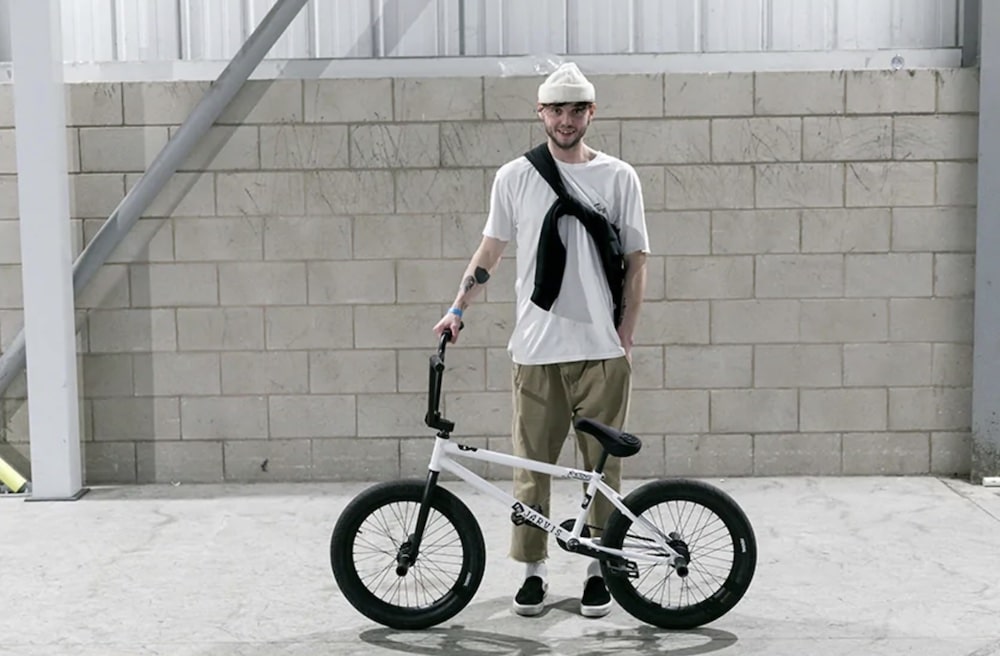 Frame: Federal Jarvis frame
Bar: Federal Asault 4 piece bar
Stem: Federal Session top load stem
Fork: Federal Session BMX fork
Grips: Federal Command BMX grips
Chain: Federal half link chain
Seat: Federal Mid pivotal seat
Seat Post: Federal pivotal seat post
Cranks: Federal Vice BMX cranks
Pedals: Federal Command plastic BMX pedals
Sprocket: Federal Impact Guard BMX sprocket
Front Wheel: Aero XL rim, Stance Pro front hub
Rear Wheel: Aero XL rim, Stance Pro cassette hub
Tires: Federal Command BMX tires
Pegs: Federal 4.5″ plastic BMX pegs
Check more awesome bike shots on Federal.
Note: I bet you'll also enjoy watching the best Joe Jarvis BMX videos (again! (because you've probably watched them multiple times already, like me)).
Go and follow Joe on Instagram, where you can enjoy a ton of wild riding content.
Featured photo by: Eisa Bakos.
Old Joe Jarvis Bike Checks
DIG Setups (2022)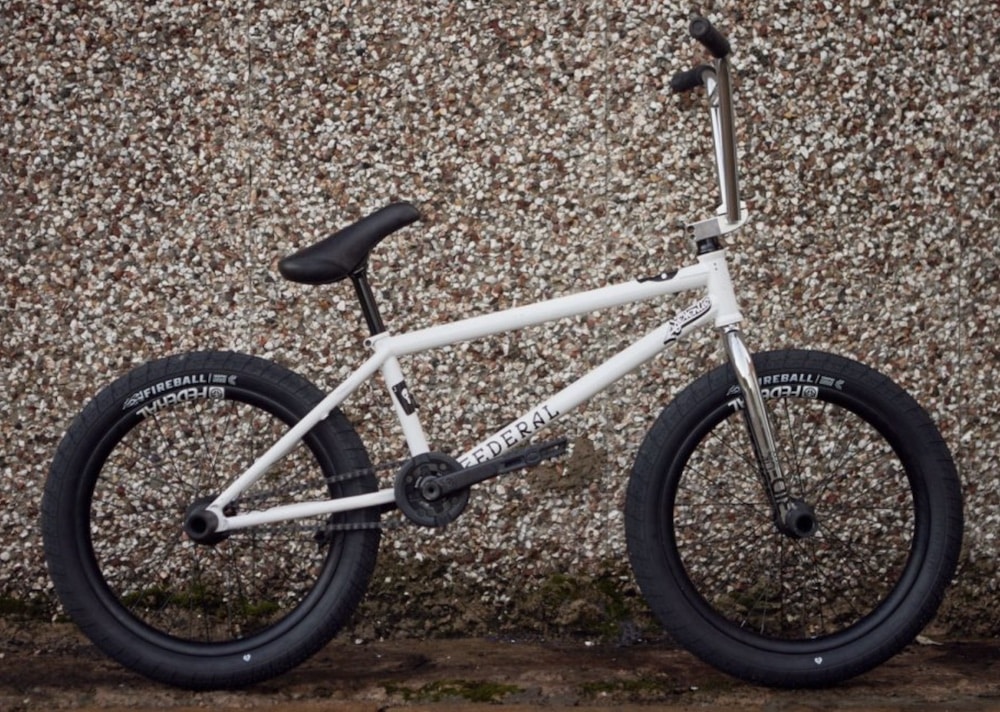 2022 was a big year for Joe, first dropping his signature Federal frame and later joining the Eclat team. Much deserved, dude!
DIG took the opportunity to chat with Joe about the bike, his favorite Eclat part, Chicago bars and if he does any special modifications to the bike, to name a few.
Of course, there are also many beautiful bike shots and a full parts list stuffed with Eclat products.
Check more on DIG.
Nice Setup By RideUK (2015)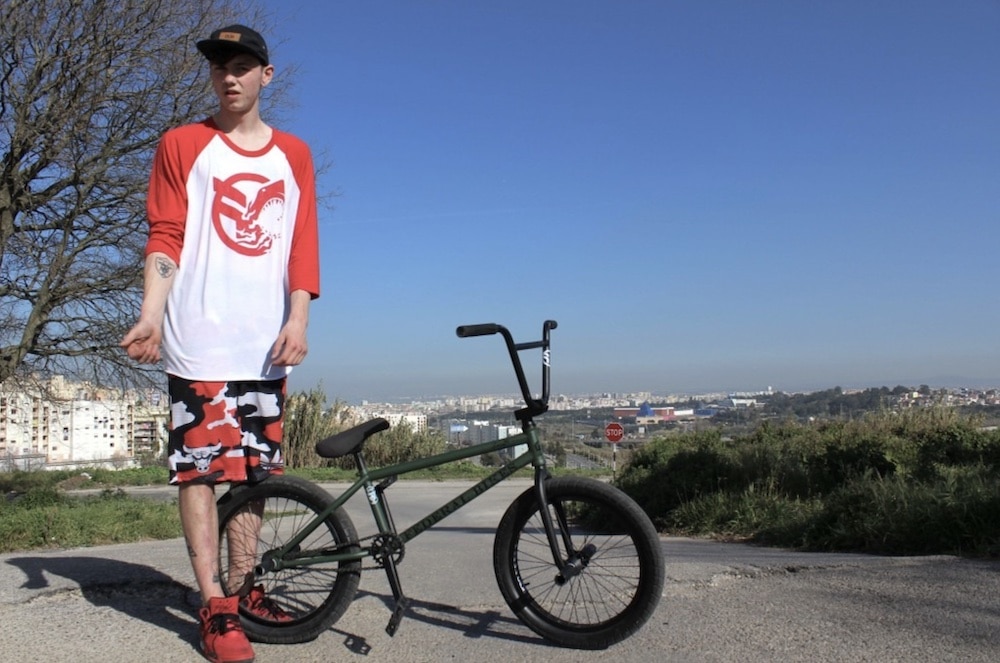 This one goes all the way back to 2015 when Joe was riding Dan Lacey's signature frame in 20.75.
It's very interesting to be that Joe went with that top tube length for his height.
Moreover, he was rocking a bunch of Federal and Primo parts with BSD tires and BSD and Odyssey wheels.
You can see the full parts list and a gallery on RideUK.
::
Finally, I think his welcome to Federal pro team video, Void, deserves another watch.
This thing is INSANE.
Enjoy!
Was this article helpful?
Disclosure: The BMX Dude's content is free & reader-supported. I may earn a commission if you click & buy through my links. Your support helps me create the best content & make a difference. Thanks! 🤘