Are you looking for the most recent Matthias Dandois bike check?
The dude who reinvented the flatland game with a more street-ish approach.
And now, more flatland riders do street and street riders flatland-inspired tricks.
Thanks, Matthias, for being an inspiration to all of us!
But let's today take a peek at what makes his bike so special.
Or is it really that special?
Matthias Dandois Haro Bike Check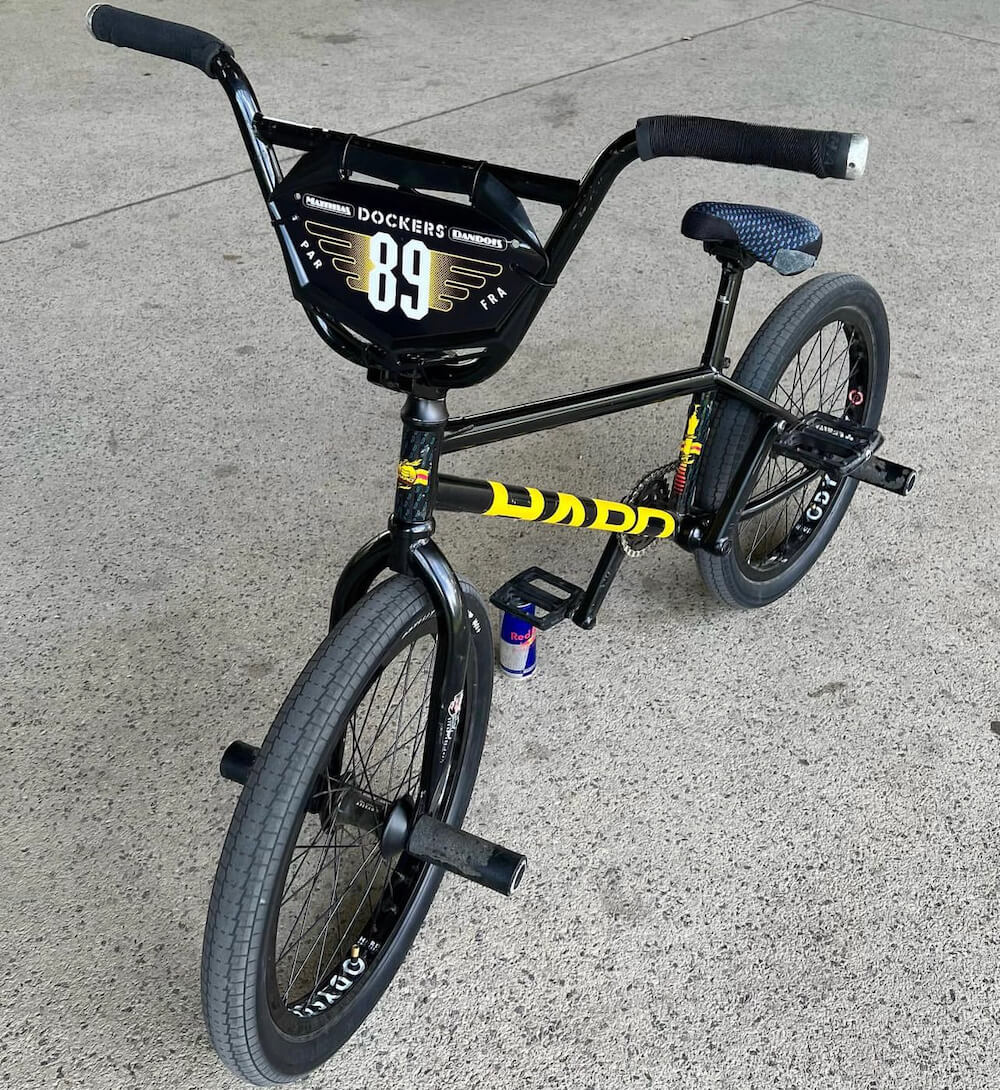 Frame: Haro La Bastille V2 frame
Bar: Demolition Rigline bars
Stem: Haro Lineage top load stem
Fork: Haro La Bastille BMX forks
Grips: Odi Longneck BMX grips
Chain: Shadow Interlock half link
Seat: Haro La Bastille BMX seat
Seat Post: Liberté BMX seat post
Cranks: Haro Lineage BMX cranks
Pedals: Haro SD plastic BMX pedals
Sprocket: Haro Lineage BMX sprocket
Front Wheel: Odyssey Hazard Lite front BMX wheel
Rear Wheel: Odyssey Hazard Lite freecoaster wheel
Tires: Odyssey Super Circuit BMX tires
Pegs: Cinema plastic BMX pegs
GET PARTS MATTHIAS RIDES:
Note: You may also be interested in my best Matthias Dandois BMX videos collection.
Go and follow Matthias on Instagram for bike and none-bike stuff.
Featured photo by: Lily Raw.
Old Matthias Dandois Bike Checks
Red Bull Bike Check (2017)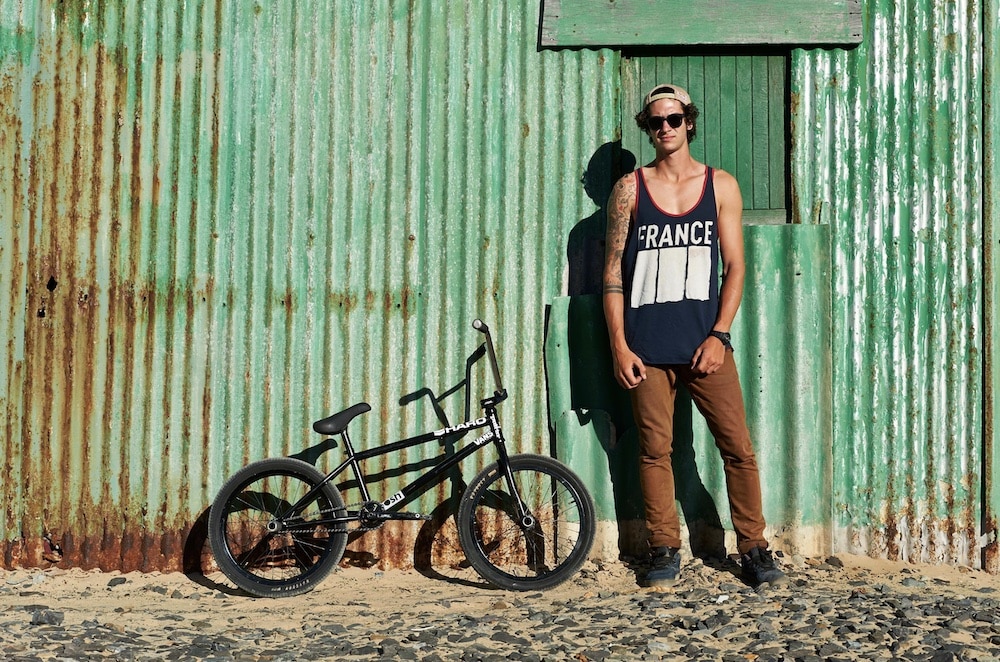 Red Bull dropped this awesome bike check and interview with Matthias in 2017, featuring a lot of awesome content and images.
If you question why he rides a street frame and not a flatland frame, you better head over to Red Bull to educate yourself about it.
Matthias also talks about what he's looking at in a frame, his flatland and street prediction, and more.
L'Équipe Bike Check (2016)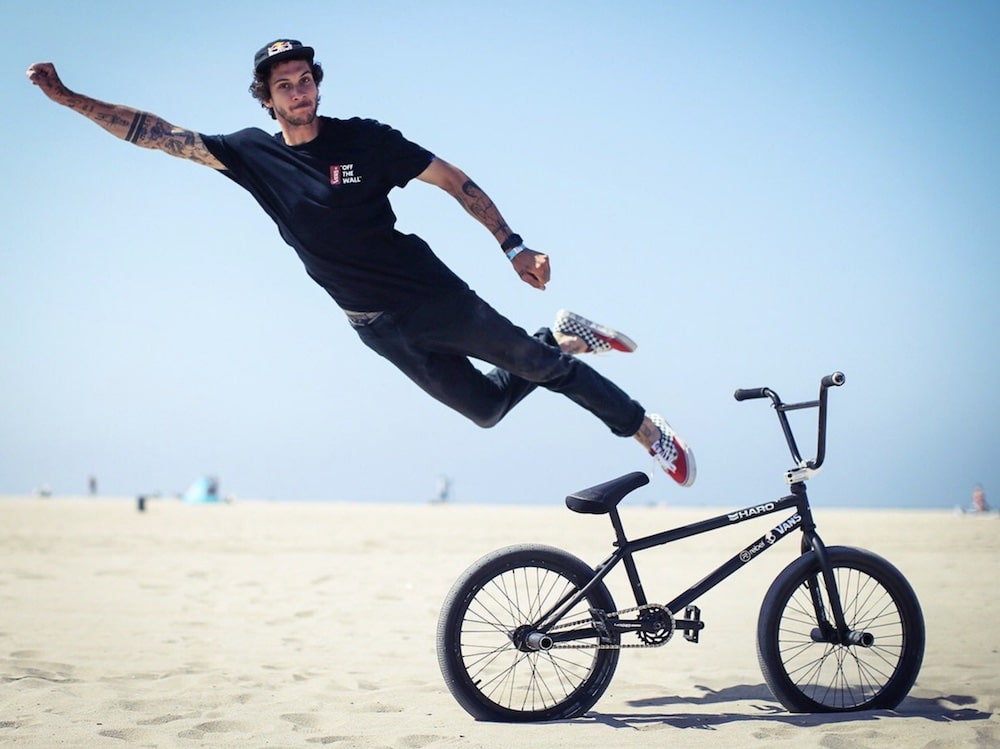 Okay, I don't understand French, but I know many of you who do, so here's a bike check with Matthias by L'Équipe.
It's pretty detailed, where he talks in-depth about some of the bike parts.
He also says that he is 1.86m tall, which is pretty tall for a BMX rider in general. But Matthias Dandois knows how to make it all look effortless.
You can find the full bike setup here.
Fat BMX Bike Check (2013)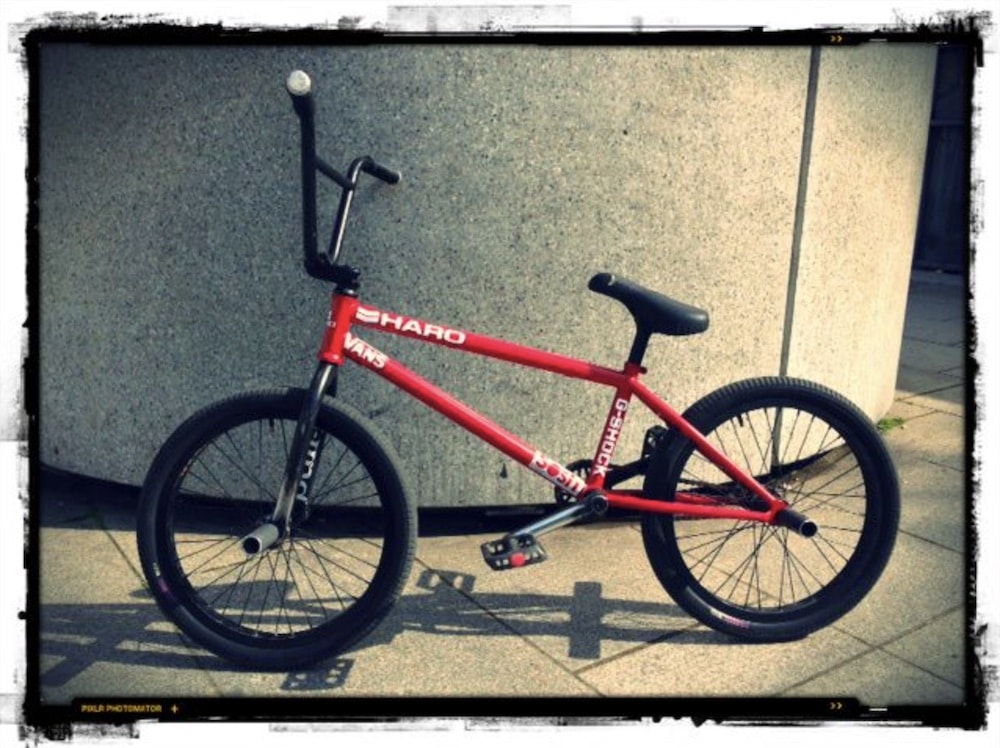 This one feels like a history lesson to me. Let's take it back to 2013 when Matthias was riding Dennis Enarson's signature SD frame.
He was also rocking a lot of Odyssey and G-Sport parts with Primo forks, Bruno Hoffmann's signature Federal bar and Shadow's half link BMX chain.
They also asked him about the traditional flatland frame look, parts he goes through the most (it's BMX spokes!), the look of his bike, and more.
Find the rest of it on FatBMX.
Was this article helpful?
Disclosure: The BMX Dude's content is free & reader-supported. I may earn a commission if you click & buy through my links. Your support helps me create the best content & make a difference. Thanks! 🤘